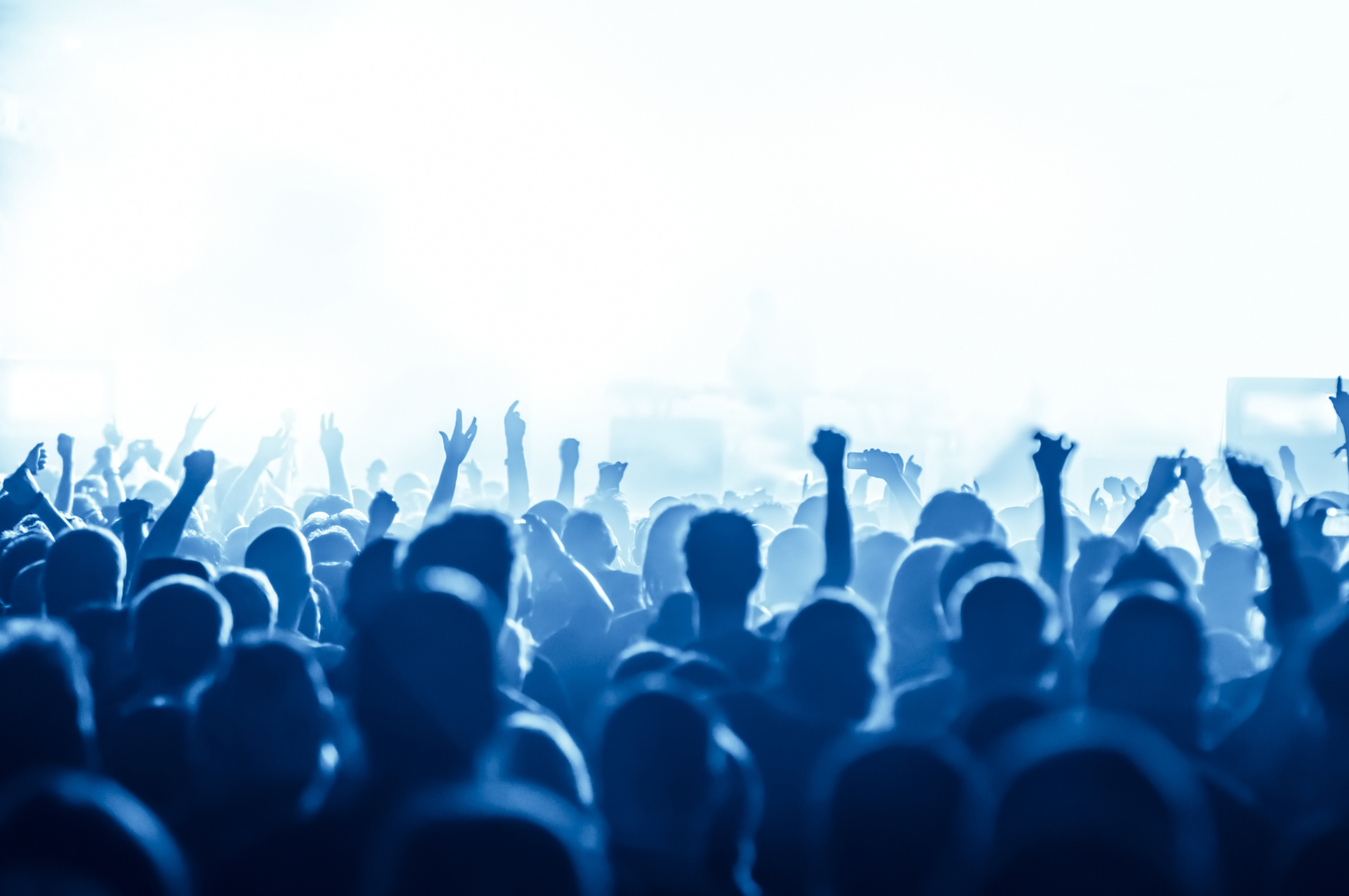 WE ARE NOCTURNAL
Based in Aotearoa New Zealand, Nocturnal designs and delivers multi sensory experiences. Specialists in performance media and mixed media installations, we combine passion and new generation thinking to immerse our audiences.
But how do we do it?...
We use the best tech
And we use it well. We believe in integration, no more typical divisions between the tech that delivers the sound to your ears and the light to your eyes. We blur the lines, creating bespoke systems that give us full control and freedom to create.
Jacks of All, Masters of one
You can't be an expert in everything (as much as we would love to) and it's better that way. Many hands make light work. In fact, a few of the right hands make the best work, and our wider collective has many skill sets across multiple disciplines. We bring together unique teams for each project, making sure that we are crafting every experience with the right people.
We adapt
The world is constantly changing. Technology is continuously evolving, creating new ways for us to produce unique experiences. To keep up we continuously evolve our technical systems and production pipelines. There are multiple ways to do everything, and we aim to find the best way for each project by developing workflows that offer the most flexibility without compromising on integrity.
Born into the arts industry, we have lived our lives at events of all genres across New Zealand and abroad. Soaking up every detail of our experiences, exploring and developing these concepts further amongst ourselves. Why? Because we love to. We love the look on your face when you are truly mesmerised. We love the challenge of taking our audiences to another world, or shifting their perception of this one.

Samuel Miro
Delainy Kennedy
Shannon Brosnahan Inglis